CUSTOM WIG COMPANY
…your source for the best wigs, beards, and other hairgoods
CUSTOM WIG COMPANY
…your source for the best wigs, beards, and other hairgoods
Welcome to Custom Wig Company, your source for top quality custom-built wigs and facial hair since 2010. Our team of skilled wig artisans build every single piece by hand, paying careful attention to the look, feel and fit of each wig or piece of facial hair. The result is a professional, quality piece you'll look and feel great in. No more hot, ill-fitting wigs or trying to style your own hair.
Commission your custom wig or facial hair from us and see how experience and artistry make magic.
For over a decade, we've built professional quality, custom Santa beards and wigs for Santas around the world. Every piece is handmade by our team in our studio here in Louisville.
Our wigs and beards are well-fitted, lifelike and natural. They're the perfect finishing touch.
We build custom wigs for Mrs. Claus, too. Every one is handmade and styled exactly as requested.
CUSTOM HISTORICALLY STYLED WIGS
Historical interpreters, reenactors and those who love historical costuming love our historical wigs. Each piece is made by hand and carefully tailored for the wearer. Whether you need a towering Marie Antionette wig, a down-to-Earth Victorian style or a versatile wig that works in multiple eras, we can build it.
CUSTOM MADE COSPLAY WIGS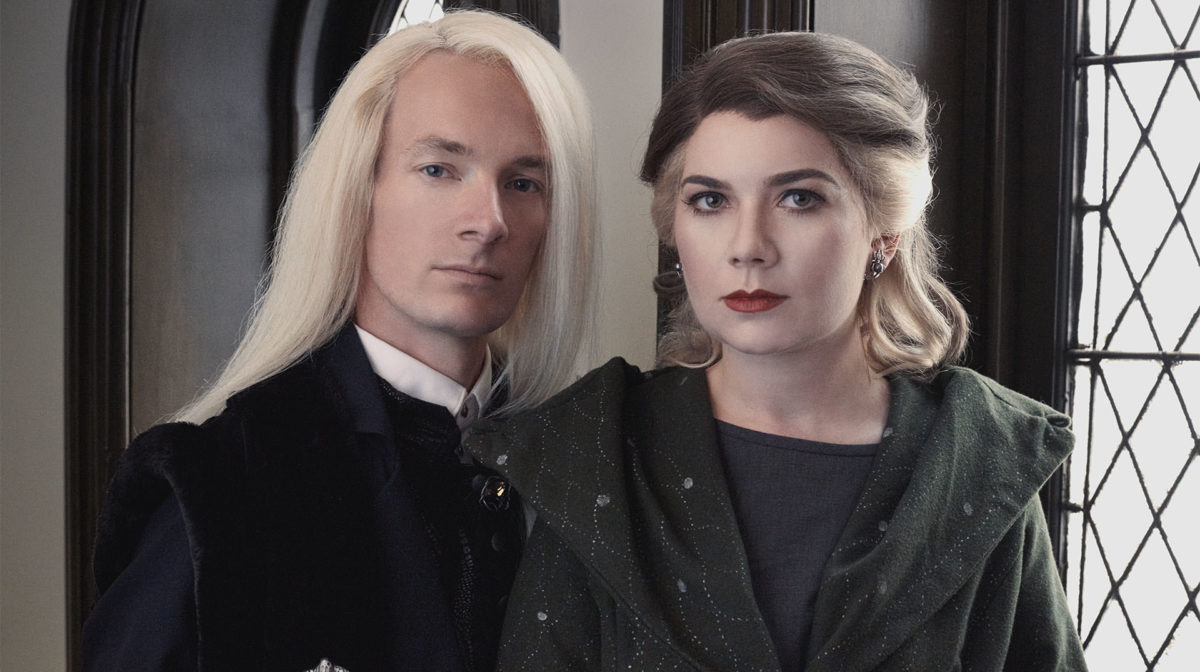 Cosplayers and fandom costumers know that the right wig or facial hair is a must. Every cosplay wig we build is custom made, carefully tailored and painstakingly crafted to capture all those important details – like color, texture, style, density and direction. It's not just a replica wig, though – it's a tool to help you transform.
THE 18TH CENTURY COLLECTION
The 18th Century Collection is our special line of wigs built using historical methods and materials. These special wigs are the product of months of research and experimentation. They're based on extant wigs built by 18th century wig makers. When you need a wig that's authentic from the foundation out, you need a piece from the 18th Century Collection.
FAMOUS FIGURE WIGS AND WIGS FOR TRIBUTE ARTISTS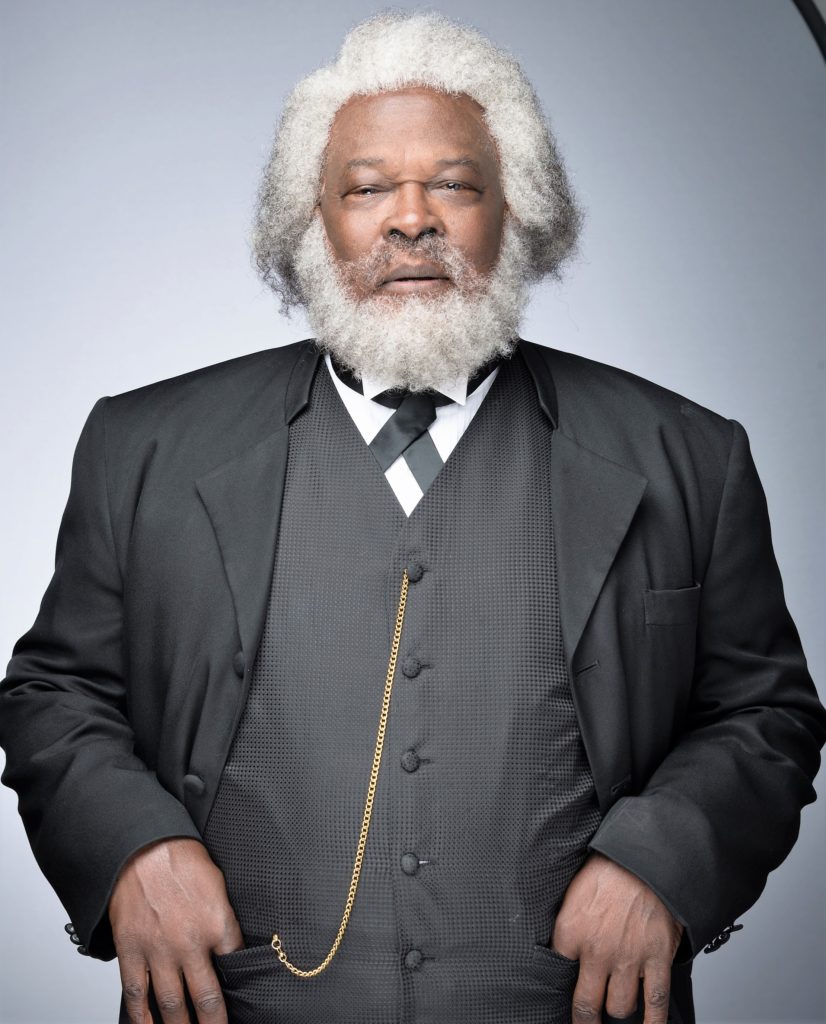 When you need a wig or facial hair that will transform you into someone else, we're here for you. Whether you're looking for a wig based on Elvis' 1968 comeback special hair, a lifelike Marilyn Monroe wig or a Mark Twain wig, we can craft a wig that helps transform you.